Create Interactive Cloud Diagrams
Arcentry helps you visualize the full picture of your infrastucture - in realtime and at any scale
Where's the sign-up button?
We're afraid signing up for Arcentry is no longer possible. We'll discontinue our public offering, as Arcentry will continue its life in a different role within another company. Please find more about this in our discontinuation letter.
go to app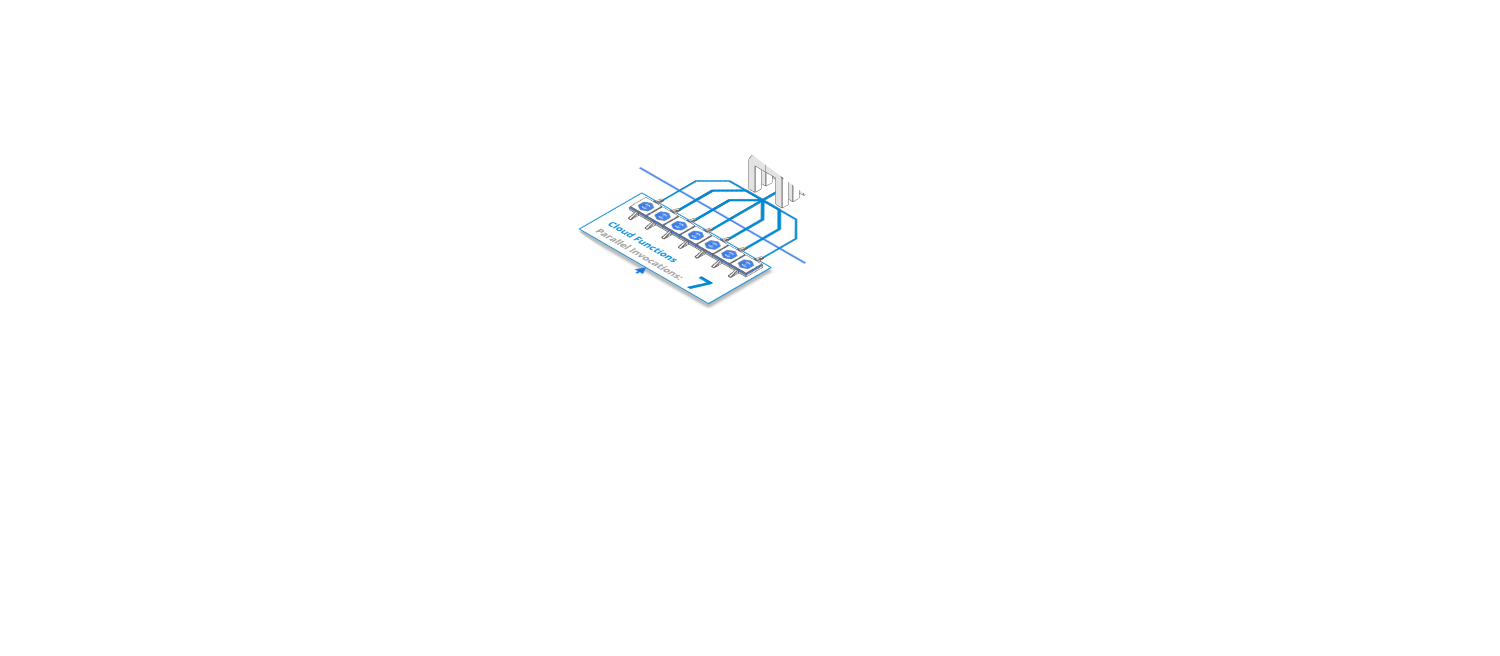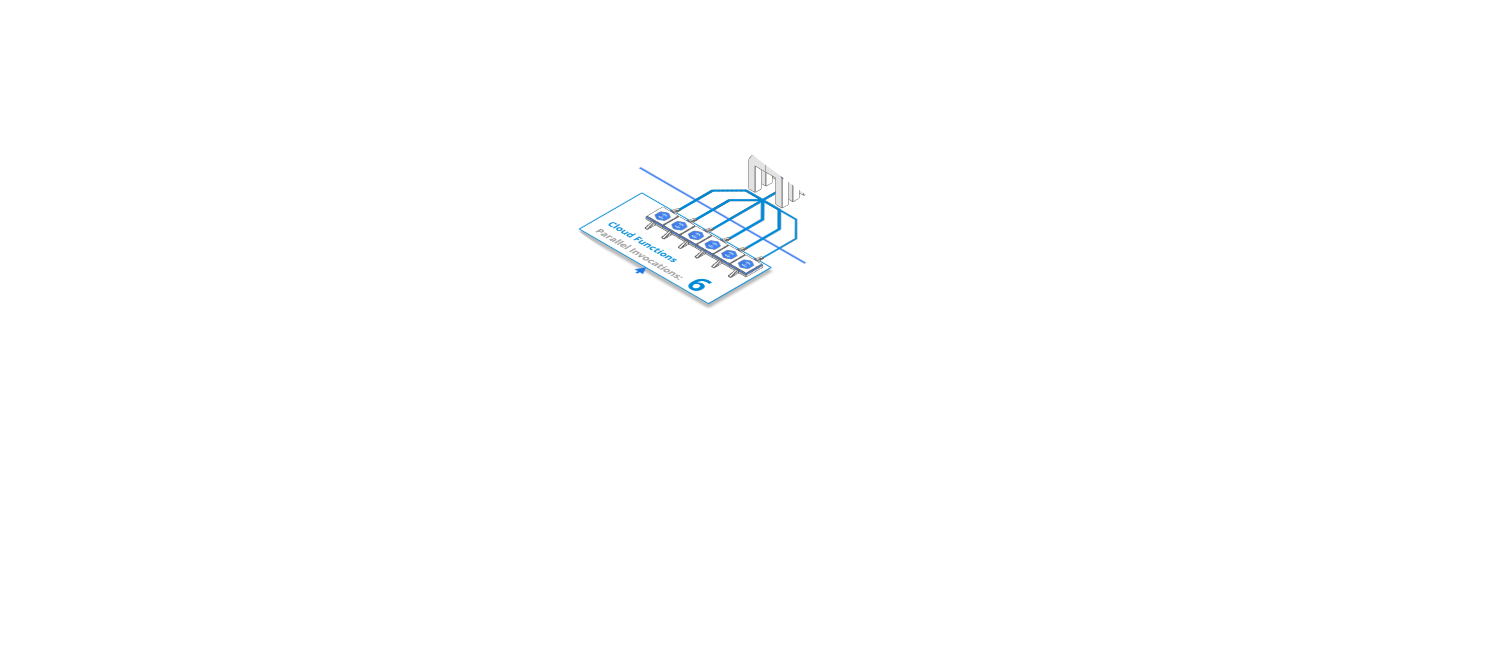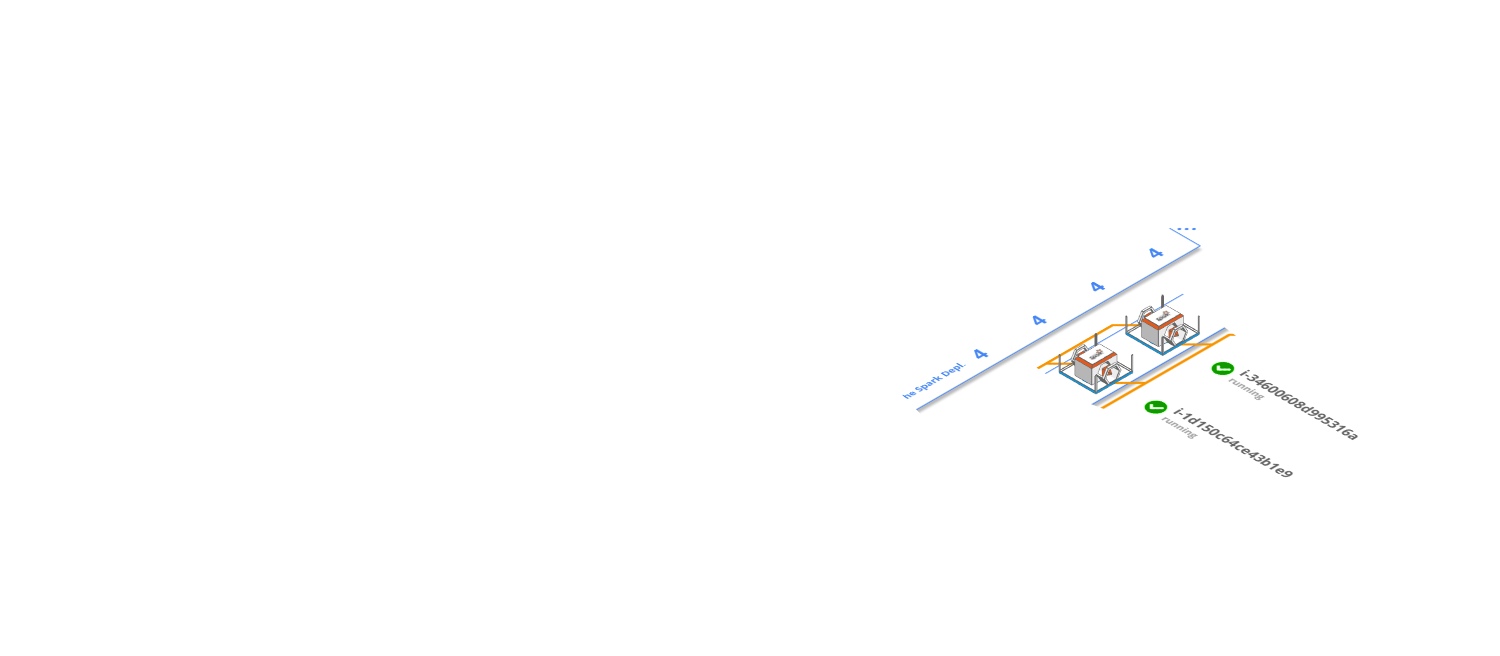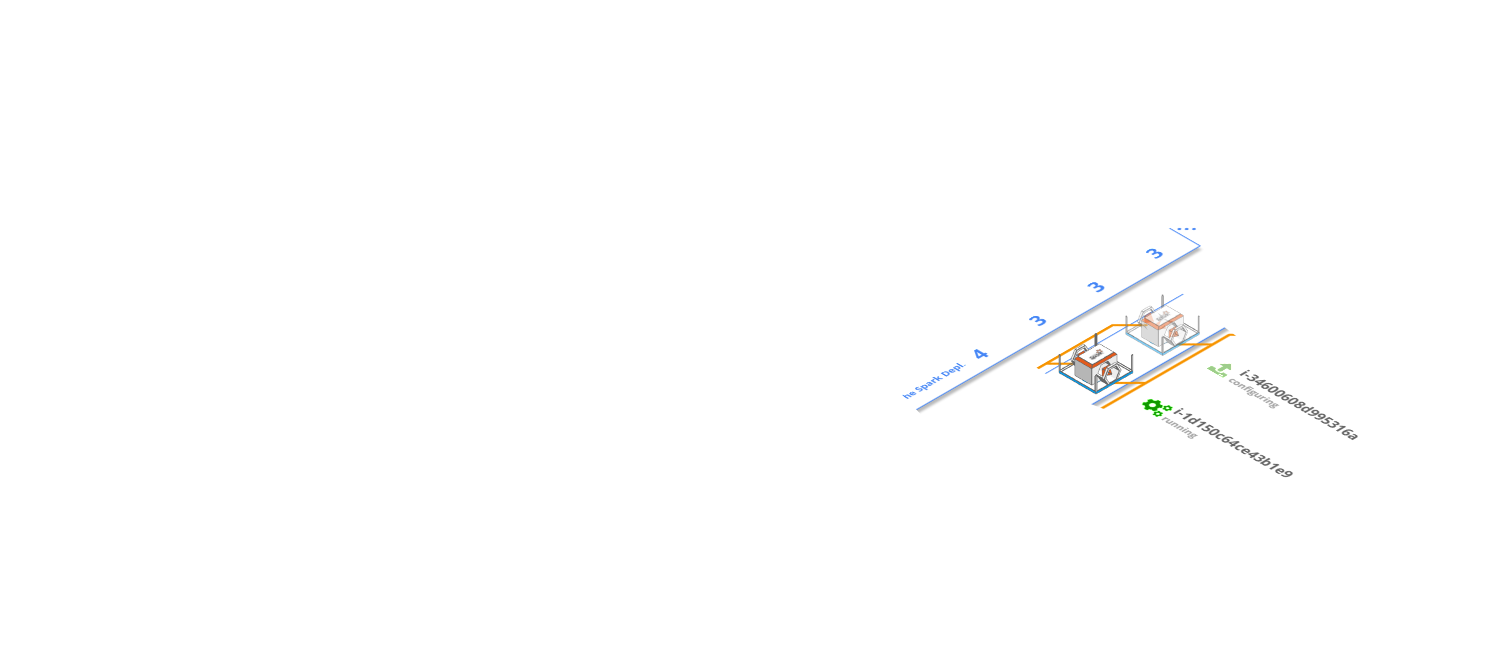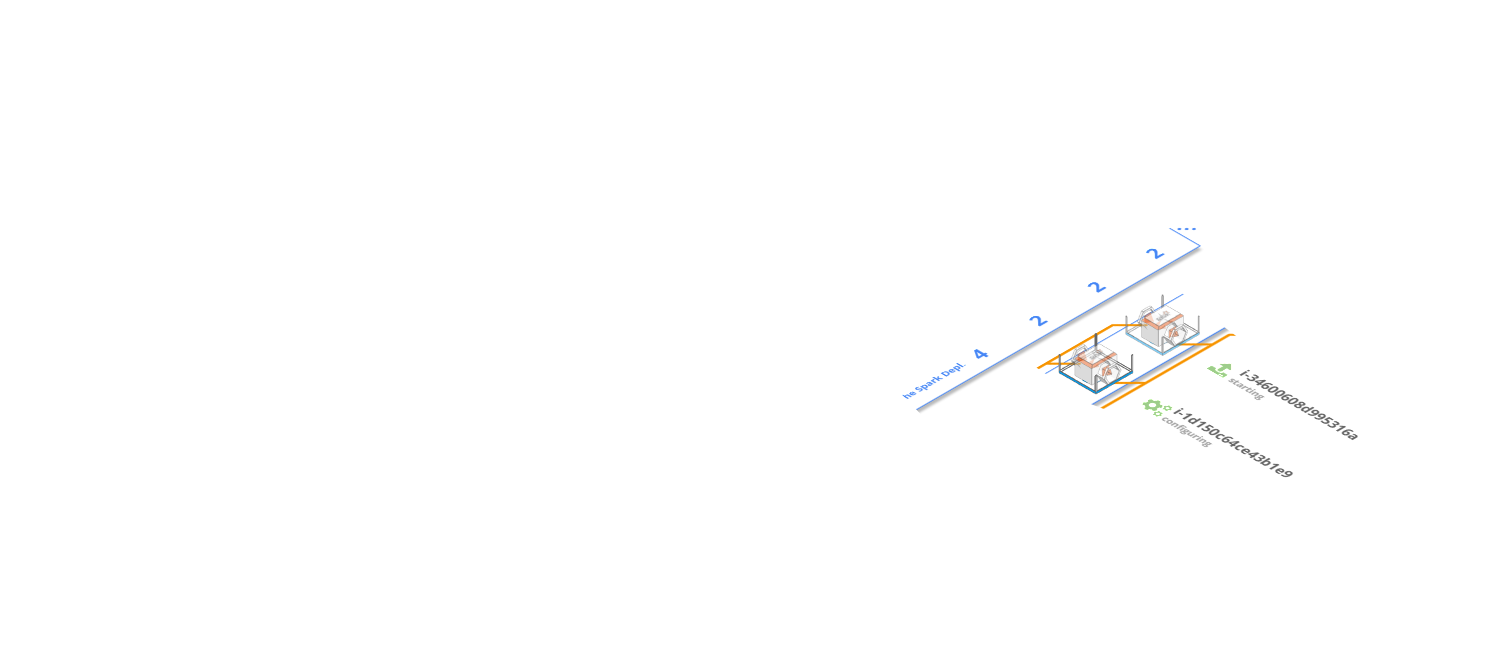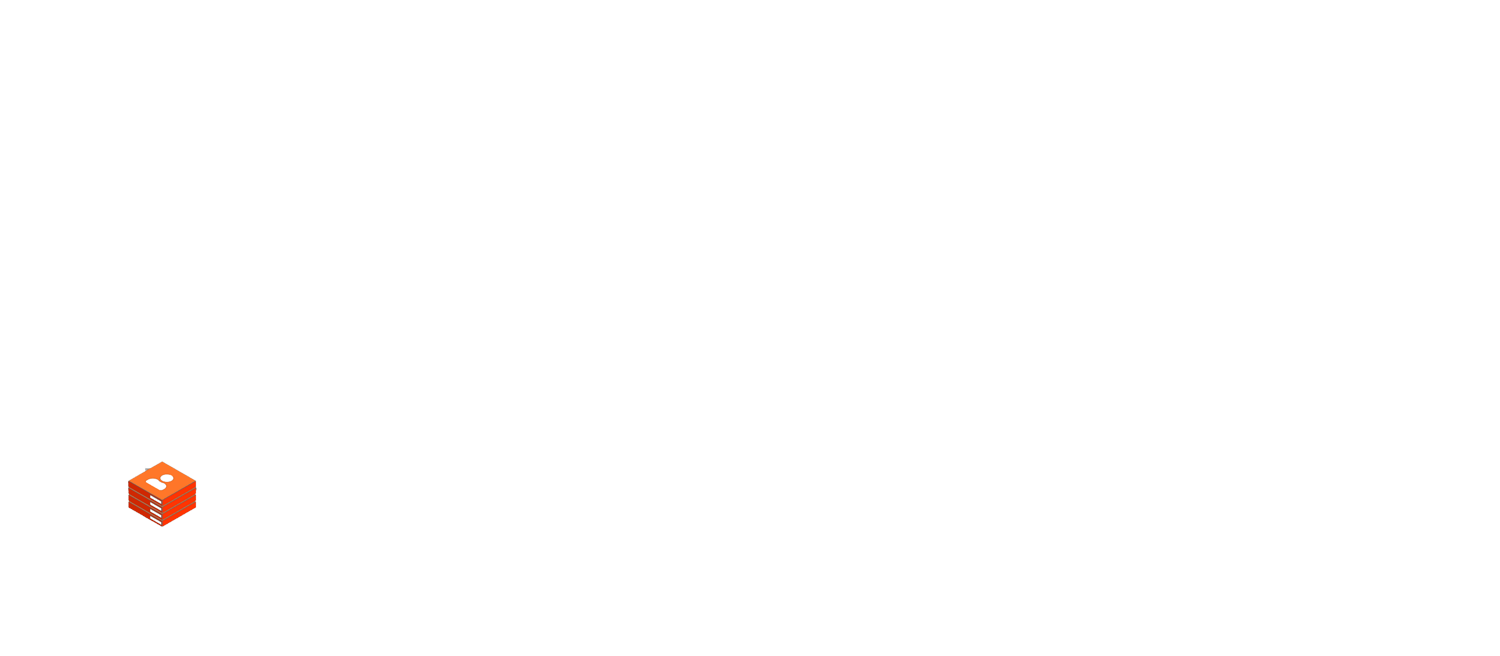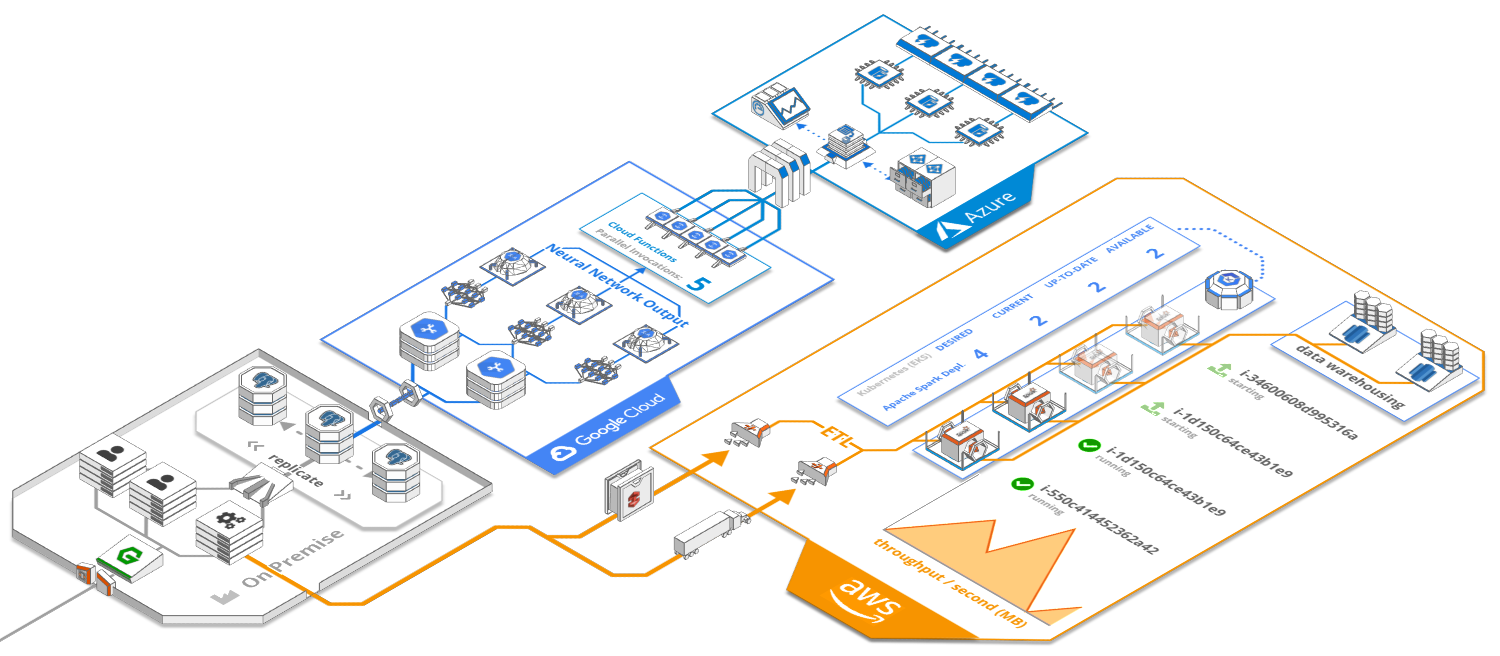 used by















Plan

Create beautiful infrastructure diagrams using hundreds of pre-built and customizable components.

Monitor

See metrics from cloud services and http endpoints in the context of your architecture.

Program

Control every aspect of your infrastructure map in realtime using Arcentry's powerful REST API.

Export

Create fullscreen monitoring dashboards, export images or embed 3D diagrams into your app or blogposts.
What else is there?
340 items from AWS, GCC, Azure and Open Source
draw lines, areas, images, walls, icons and more
share and collaborate with other users in realtime
embed 3D views in Blogposts and Websites
use realtime diagrams in dashboards and screens
export diagrams as JSON or CSV
use 2D view and layers to keep things organized
add charts and graphs directly to your diagrams
exports your work as jpeg or png in any resolution
stream live monitoring metrics from AWS Cloudfront
create, update and delete components via REST API
add metadata such as instance ids, subnets etc.
plans & pricing
STANDARD $9.90 / month* cancel anytime
Infinite
Infinite
30,000
Arcentry Enterprise
Run the full featureset of Arcentry on your premises, integrated with your user management and permission systems.
See Details and Pricing