Create beautiful cloud and open-source diagrams
try it for free
go to app
Create

Choose from hundreds of popular cloud-services, databases, servers, queues, AIs and more.

Customize

Create and customize your own items to visualize the building blocks of your architecture.

Draw

Add lines, arrows, areas, images, icons and labels using a beautiful and feature-rich interface.

Export

Export high-res images for presentations, blog posts, social media and developer platforms.
for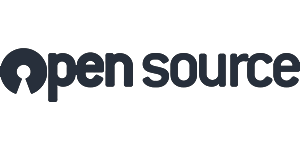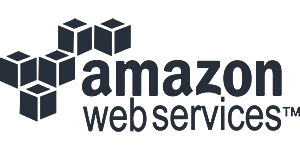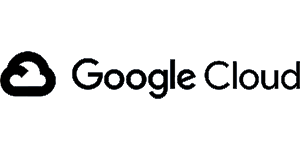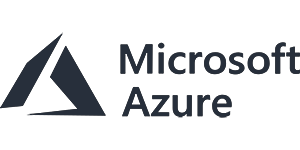 examples
plans & pricing
STANDARD $9.90 / month* cancel anytime
Infinite
Infinite
We also offer Arcentry as on-premise version for enterprises. Please contact info@arcentry.com to learn more.
*Includes country-specific VAT. Invoiced on the day of purchase and from there on recurringly on the same or closest day of each month until cancelled.
Sign up for free and switch to standard in the app